Academic Advising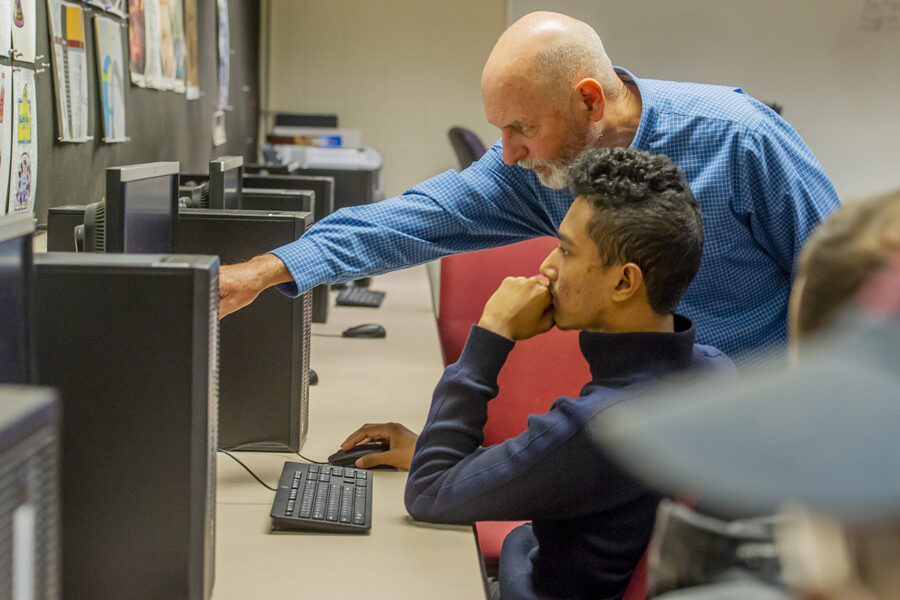 The Academic Advising program is designed to assist students in achieving their immediate and long-term academic and vocational goals. On admission, each student is assigned a faculty adviser from within the department of his or her program of study. The advisors work closely with the office of Advising, Career and Transfer Services, to assist students in planning and implementing their programs of study. Office hours, registration days and individual appointments are offered and maintained throughout the calendar year for the purpose of providing students with advisement.
The Office of Advising, Career & Transfer Services is pleased to offer Explorer Lib Guide for students. The Explorer Guide is a resource for students to explore degree programs at C-GCC and related career opportunities. This guide also includes information on how to connect with local employers and plan transfer to other colleges.
For more information contact the Office of Advising, Career & Transfer Services or call 518-697-6395.