Campus
Sitting on 145 acres adjacent to the Olana State Historic Site, the College campus includes five academic buildings – Main Building, Arts Center, Technology Center, Professional Academic Center (PAC), Construction Technology Center – along with a Day Care Center and Central Services Building.
Main Building
The Main Building, opened in 1974, houses administrative and faculty offices; the Library; gymnasium; computer, nursing, and science labs; and student services including Admissions, Bursar, Financial Aid, Records and Registration, and the Student Success Center. For art lovers, the Kaaterskill, Blue Hill, and Belknap Galleries on the north side of the building feature rotating exhibits by professional and emerging artists. Other special features include the CoArc Café; Fitness Center; Health Services; Use-of-Force Simulator Room for law enforcement training; and well-stocked food pantries for students and their pets.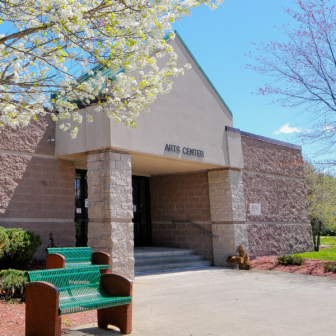 Arts Center
Reflecting its postmodern style, the Arts Center provides a creative setting for studying the fine and performing arts. With a 450-seat theater at its core, the gabled structure features sky-lit studio classrooms for painting and sculpting as well as studios for ceramics, dance, and photography. The Foundation Art Gallery exhibits works by students, faculty, and members of the community. The Office of Community Engagement brings full-scale dramas and musicals as well as live concerts to the campus.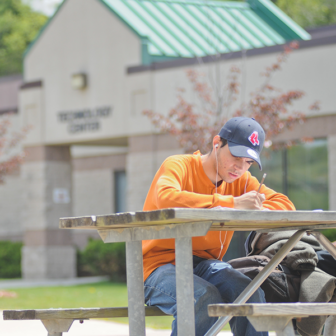 Technology Center
Directly across the quad from the Arts Center, the postmodern Technology Center houses the Automotive Technology and Medical Assisting programs.
Professional Academic Center
Opened in 2007, the Professional Academic Center (PAC) completes the campus quadrangle. A workforce development-related facility, the PAC is home to Workforce New York and the New York State Department of Labor. The two-story structure offers breathtaking views, the Alumni Gallery, seminar rooms, and the Saland Forum named in honor of New York State Senator Stephen Saland.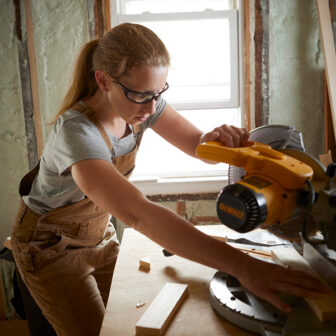 Construction Technology Center
In fall 2019, the College opened the Construction Technology Center just south of the Technology Center. The facility houses the Construction Technology/Preservation Carpentry Certificate Program that trains students to construct and/or renovate properties through hands-on experiences that incorporate current and emerging practices in the field.