Consumer Information and Student Right to Know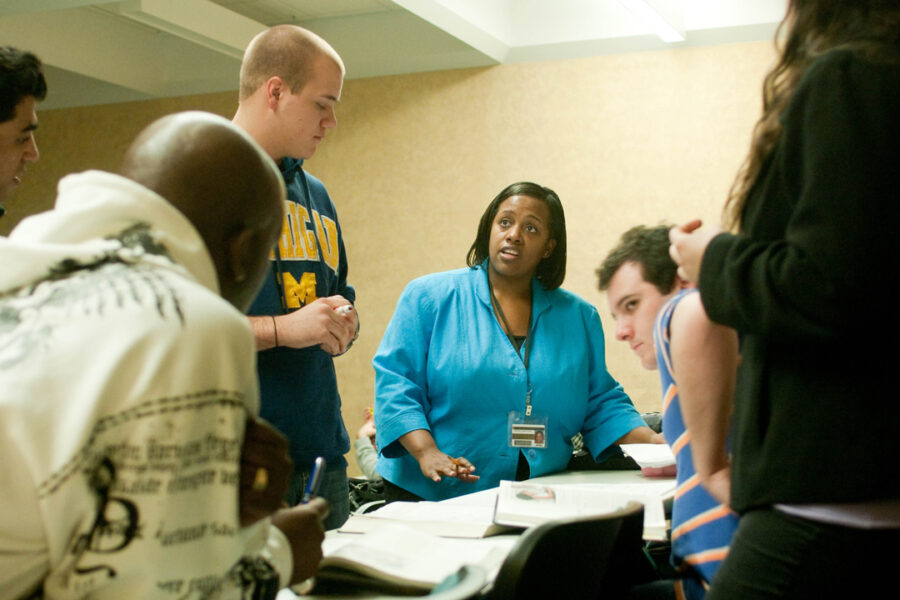 In compliance with Title IV and other Federal and State disclosure laws, the following lists consumer information last updated in September 2020.
PDF publications are available for download and/or printing with the latest version of Adobe Reader. Those without Adobe Reader may request mailed copies of these documents or pick up copies at the College. Download and install the latest Adobe Reader for free.
For additional assistance, contact Beverly Burka at 518-697-6320.
Information and Where to Find It