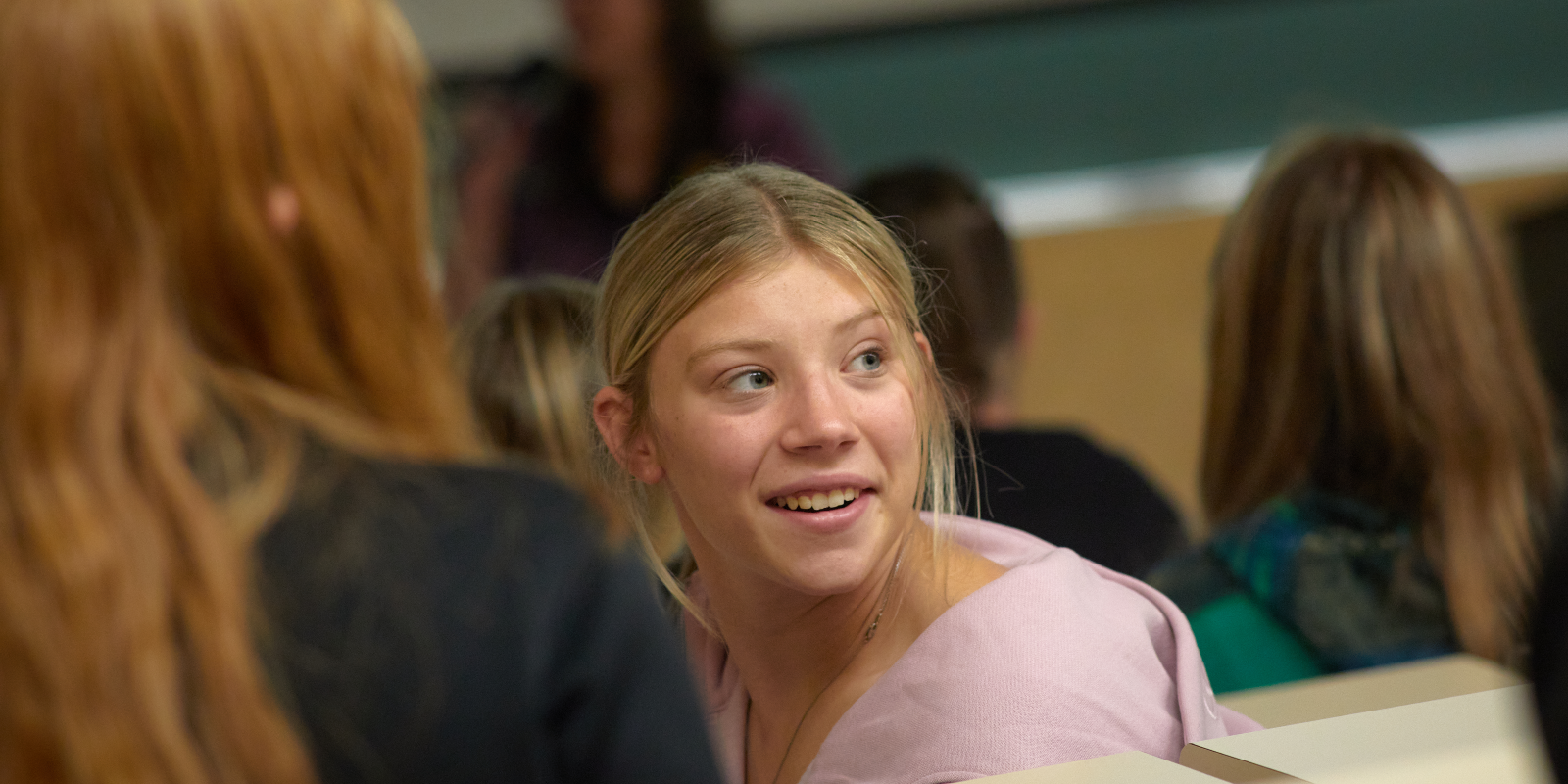 About
Education Within Reach
A college degree has never been more important—yet, to many, seemingly out of reach. Columbia-Greene has been closing that gap with affordable, accessible education since 1969.
Make the Connection
Small classes bring out the "community" in the College's name. An 18:1 student-to-faculty ratio means students can connect with faculty. And gain the support necessary to succeed.
Administration
Faculty Directory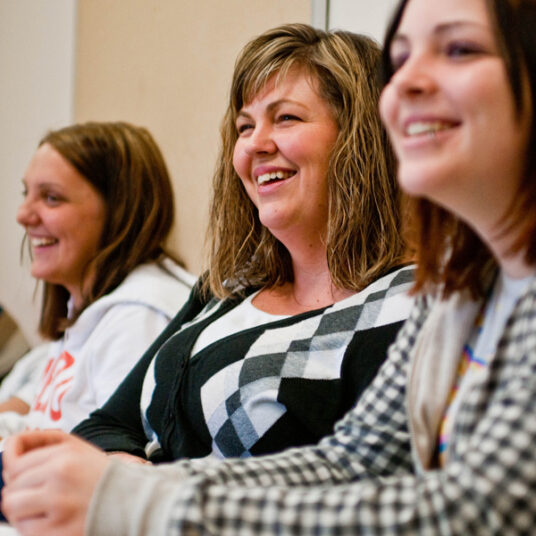 Everything Within Reach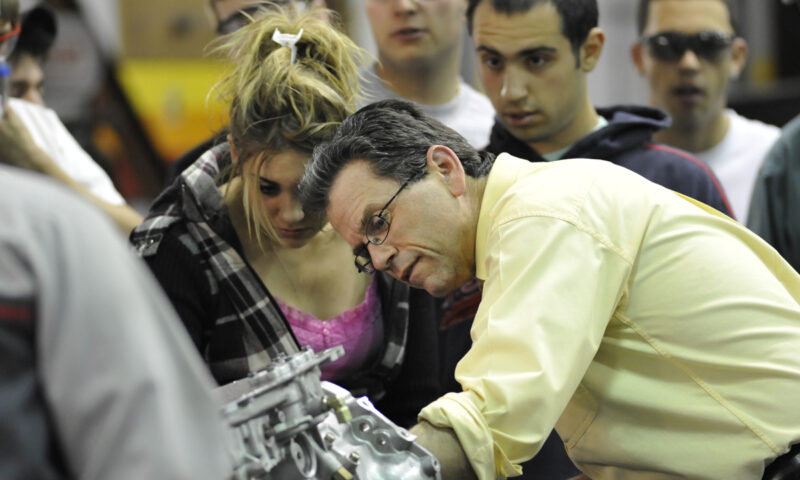 Action Packed
Columbia-Greene is home to Technology Centers packed with the latest automotive technology equipment and digital design tools.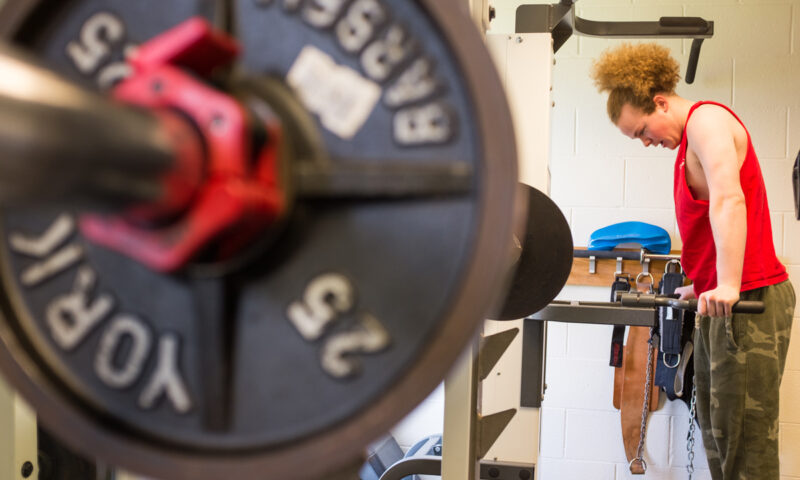 Home Away From Home
After class, stick around! Work out in the Fitness Center, compete in athletics, including eSports, or attend a lecture or event. Have children? The Day Care Center serves toddlers from ages three to five.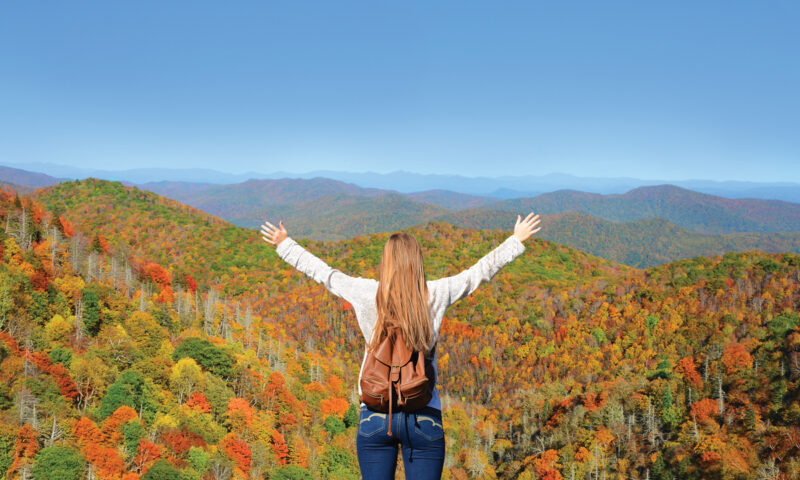 Make Every Day Count
Columbia-Greene's 144-acre campus is less than one mile from the Rip Van Winkle Bridge, a gateway to hiking, skiing, or just enjoying the majesty of the Catskill Mountains. New York City is just two hours away by train from Hudson to Penn Station seven days a week.
Serving Students. Serving the Community.
A Columbia-Greene education provides the springboard to a promising future. For more than 50 years, the College has inspired and motivated thousands of learners who want to continue their education at a four-year college or university and provided relevant skills training for those seeking to enter the workforce.
Mission and Goals
Diversity, Equity, Justice and Inclusion
History of the College