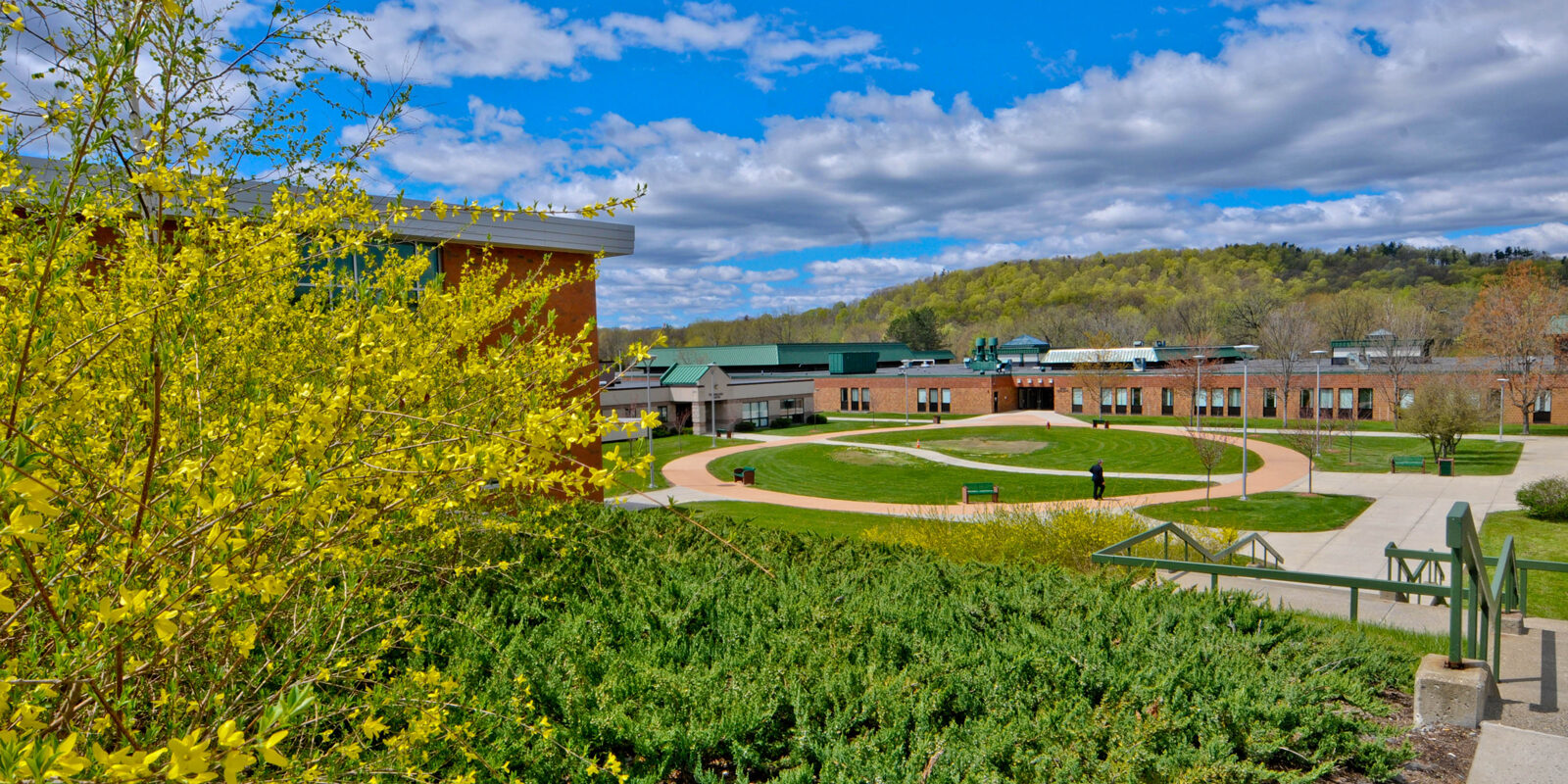 MyCGCC
MyCGCC is your dashboard as a Columbia-Greene student — everything you need, all in one place. Below you will find information and links to Banner Self-Service, e-mail and Office 365, Brightspace®, Degree Works, and CircleIn.
Having technical difficulties? Visit our technical support portal! This service brings you 24-7 technical support for your College-related technology issues.
Student Information Portals
Your Columbia-Greene student account enables you to use one username and password for the services and resources we offer.
If you are a new or returning student, the College will send an e-mail to the personal email address you provided in your application. The email will contain the information you need to get started. Save this information, as it will be necessary if you need to reset your password or recover your account. You will also be required to set up multi-factor authentication. For more information, please review the reset your account password using the username we sent in your initial account email.
Banner Self Service provides accepted applicants and students with a web interface to their personal records at Columbia-Greene Community College.
Register for classes, view and make adjustments to your class schedule, check on your financial aid history, pay your bill or make a payment plan, look at your current grades or unofficial transcript, check course availability, and be sure that your demographic information is up to date – all without having to visit a single office on campus! Your information is kept secure via Secure Sockets Layer (SSL) – you must log in with a User ID and password and may access only your own records. The User ID and password are the same as your student account used for email and other resources.
Login to Office 365 to access your email and several popular Microsoft Office products right in your web browser.
Digital Learning Environment
Columbia-Greene offers D2L Brightspace as our Digital Learning Environment!

You must be enrolled in classes in order to have an active account in Brightspace. The User ID and password are the same as your student account used for email and other resources.
To log in to Brightspace:
Click or tap the Brightspace Login button below.
If you have never previously logged in to Brightspace on your current device, that link will take you to the SUNY Secure Sign On page. Select Columbia-Greene from the drop down menu, then toggle the "Remember Campus?" option so you do not get prompted for this again on the device you are using.
Click the Log In button
Enter your Columbia-Greene email address in Microsoft Sign In window* and click the Next button. At the next window, enter your password and click the Sign in button. If you like, you may answer yes to the next prompt, "Stay signed in?"
*If you are currently logged in to your Columbia-Greene account to use any of our other single sign on services (Office 365, Banner, etc.) on your current device, you will not see the Microsoft Sign In window, and will instead go directly to Brightspace. Likewise, if you have previously opted to stay signed in, and you have also toggled the "Remember Campus?" option during a previous session on your current device, learn.columbiagreene.edu should take you directly to your Brightspace home page.
All D2L marks are trademarks of D2L Corporation. Please visit D2L.com/trademarks for a list of D2L marks.
Why Degree Works™?
Degree Works™ is a degree audit tool for C-GCC students. With Degree Works™ you can track your degree requirements and progress toward your degree in real time – on campus or at home – as long as you have access to an internet connection.
The All-in-One Studying Platform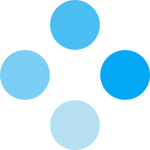 CircleIn is a studying app that connects students with classmates and encourages academic goal completion, while offering the chance to earn rewards! We encourage students to use CircleIn to form study groups, chat with classmates, create flashcards, prepare for exams, post questions and support, keep track of your assignments and tasks, and share resources like notes and helpful videos.
To use CircleIn, click or tap the button below, enter the college name as SUNY Columbia-Greene, select it from the drop-down list. Then, enter  your Columbia-Greene e-mail address and the account password you use for your college e-mail. If you've already activated your account, hit the Login button If it is your first time accessing CircleIn, click the link below the login button to activate your account, and follow any instructions from there.