Training for Business & Industry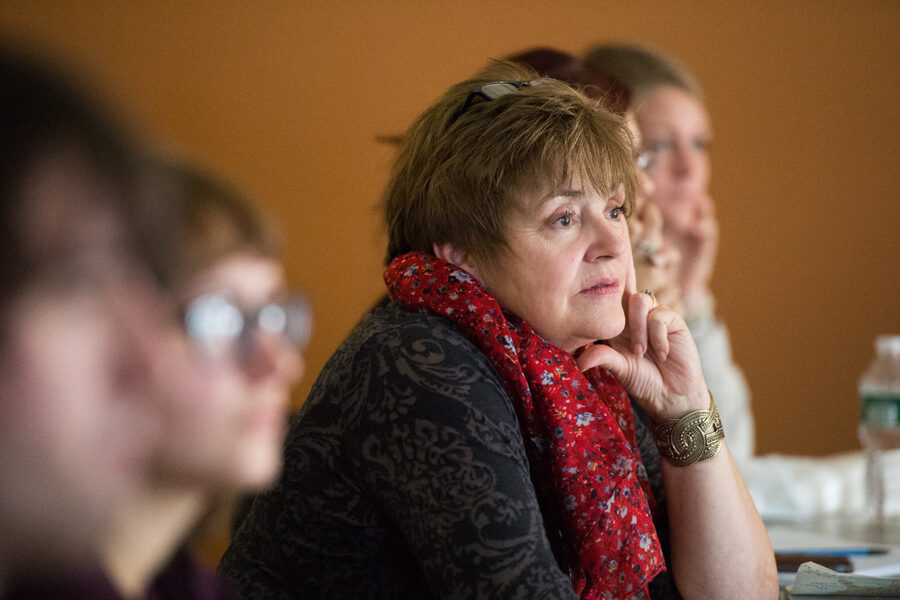 Columbia-Greene's top-notch and relevant training programs assist organizations by providing employees with practical tools and insights that foster enhanced productivity. The Business and Industry Program partners with company managers to achieve effective customized assessment, training, scheduling, and organizational development services.
In addition, the Office of Community Engagement and Professional Development (CE/PD) collaborates with the Workforce New York Training Grants Program, Empire State Development, The New York State Department of Labor, The Workforce Investment Board of Columbia and Greene Counties, and other work-related initiatives to access resources that meet specific goals.
For more information contact Amanda Karch, Director of CE/PD at amanda.karch@sunycgcc.edu or call 518-697-6370.