Apply Now
Come to Columbia-Greene in Spring, Summer or Fall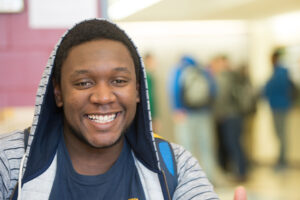 Want to Apply?
We are accepting applications for all semesters!
Apply using our free application.
Want to learn more about Columbia-Greene Community College
and the programs we offer, how to pay for college and how to get started?
Contact our Admissions office at 518.697.6500 or email admissions@sunycgcc.edu
Want to take a class or two
to enhance your knowledge or determine if college is for you?
Register for a class using this form for visiting students