College in the High School FAQ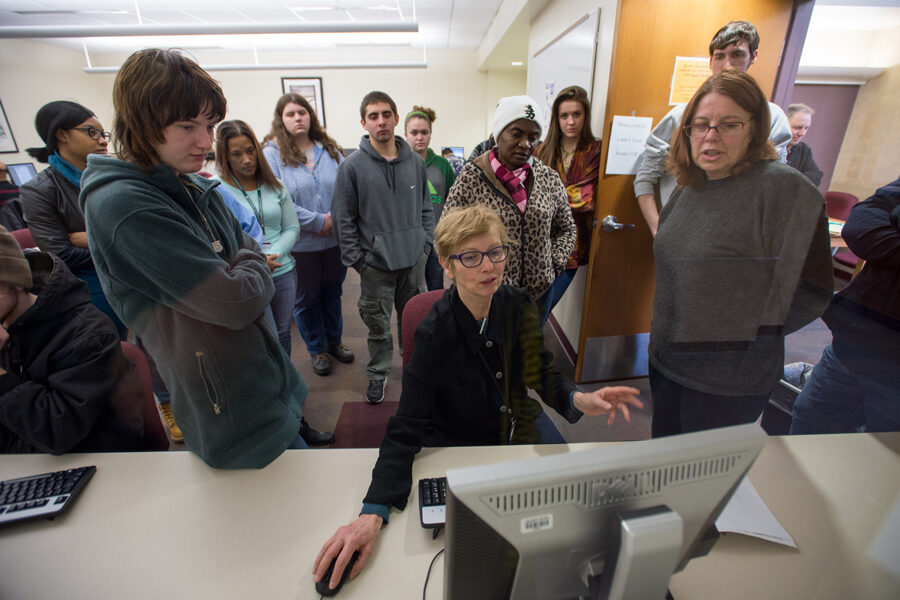 Certificate of Residence
A Certificate of Residence must be submitted to the Bursar's Office by the student. For more information, see the Certificate of Residence page.
Drop/Withdrawal/Refund Process
If you find that you need to a drop or withdraw from a College in the High School class, you must complete the appropriate form by contacting the Columbia-Greene Office of Records and Registration at 518-697-6420. Dropping a class removes it from your schedule, and you do not receive a grade. You may receive a partial refund, depending on when you drop the class. Contact the Bursar's Office at 518-697-6300 for more information about the refund policy. Be sure to mention that you are a high school student.
After the drop deadline, if you find you need to leave the class, you can officially withdraw from it. A withdrawal automatically places a grade of "W" on your record for that class with no affect on your average. Please keep in mind that dropping or withdrawing from classes may affect your progress toward graduation if the classes were being taken to satisfy high school requirements. Please consult with your high school guidance counselor about the affect of drop or withdrawal on your high school record. See the Academic Calendar for information on drop and withdrawal deadlines.