How to Apply
Applying Without Hassle
College may be a big step. But don't worry! The road to Columbia-Greene starts with a quick, free application: 24 easy-to-answer questions. No essays. No long-winded replies. Follow along here to run through the process.
Ready? Let's go, CoGreene!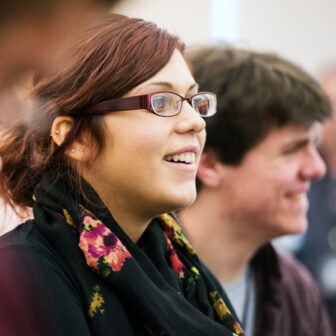 Apply Today
Ready? Let's go, CoGreene! Complete the free online application or print and fill out a paper copy.
Fill Out the Application
What's Next?
Some 75 percent of students receive scholarships or grants—aid that does not need to be paid back. To quality, fill out the FAFSA. Need help? Call 518-697-6360.
All applicants must request an official high school or high school equivalency transcript be sent in a sealed envelope directly to the Office of Admissions.
Requests for equivalency transcriptions must be made in writing and include a $4 money order or certified check. Request forms are available from the New York State Education Department or the Office of Admissions.
Applicants who have attended another college must forward official transcripts to the Office of Admissions. Transcripts should be sent directly from the college or university in sealed envelopes. Transcripts also may be sent directly from the institution via email to the Office of Admissions.
To qualify for resident tuition rates, students must live in New York State for at least a year before starting class. Students need to obtain a Certificate of Residence from their county treasurer's office. Call the Bursar's Office at 518-697-6340 for additional information.
Prospective students who wish to enroll in the Nursing Program should speak with an advisor at 518-697-6477.
Applicants who meet any of the following criteria must meet with an admissions counselor:
Full-time early admission applicants.
IEP diploma holders.
Non-high school diploma/non-high school equivalency diploma holders whose high school class has already graduated.
Call the Admissions Office at 518-697-6500 to set up an appointment.
International applicants have additional requirements.
Applicants to the Human Services and Automotive Technology Programs must complete a Program Acknowledgement Form provided by the Office of Admissions.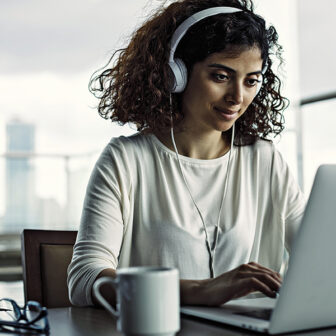 Open to All
Students with documented disabilities can get academic adjustments for placement tests and coursework. Call the College's Office of Accessibility Services at 518-697-6437 to learn more.
Explore the Student Success Center