No High School Transcript / No GED
Columbia-Greene is a smart and affordable way to begin your path to a better career. We have a wide range of options that will get you where you want to go without bogging you down in student debt. Columbia-Greene has the lowest community college student loan default rate in New York and has one of the five lowest default rates in the nation!
We're here to help you every step of the way.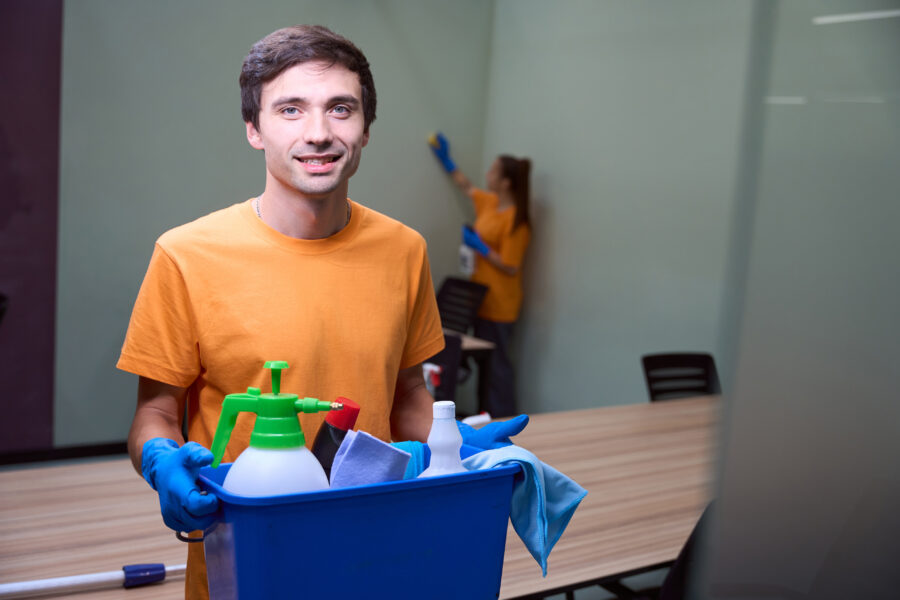 Online, On Campus, or At Your Workplace
There are many ways to learn about our campus! Schedule a visit with us by e-mailing admissions@sunycgcc.edu or calling 518.697.6500. Or, join us at one of our Admissions Online Information Sessions by registering HERE. If you can't make it to us, we can come to your workplace or other public space. Let us know what works best for you!
After you apply to C-GCC by completing a free application, these are your next steps to enrollment:
Submit an Official High School Transcript that Indicates the Date of Withdrawal

 
Applicants who lack a high school diploma or equivalency may apply for admission if their original high school class has already graduated. Therefore, applicants to the college must submit an official high school transcript indicating the date of withdrawal.  
2. Meet with an Admissions Counselor & Submit a Signed 24-Credit Form
Applicants pursuing the 24-credit program must meet with an Admissions Counselor to discuss requirements, qualifications, and educational goals. A signed 24-credit Form is required to certify that understanding of the program requirements. (we could hyperlink the form) 
3. Take an Ability to Benefit Test
All applicants pursuing the 24-credit plan must take a placement test. Applicants who receive a score stating "Too Low for Acceptance" on ANY of the three placement tests will be denied admission and should work with an Admissions Counselor to make a plan for improvement (I don't like that word? Come back to this). 
4. Complete Program Specific Entrance Requirements
Nursing Applicants: Must attend a Nursing Information Session. Register for In-Person sessions HERE, or register for Online sessions HERE. 

Automotive Applicants: Must submit a signed Automotive Acknowledgement Form (link) to the Office of Admissions,

admissions@sunycgcc.edu

 

 
5. Apply for Financial Aid
Financial aid is available to qualified students at Columbia-Greene Community College and is awarded based on student need and the availability of funds. Funds are limited so students are encouraged to submit the Free Application for Federal student Aid (FAFSA) as soon after October 1 as possible.  
The FAFSA form is available HERE.
6. Obtain a Certificate of Residence
If you reside in New York, you must submit a Certificate of Residence for each academic year (Fall through Summer). If you don't submit a Certificate of Residence, you will be charged the non-resident tuition rate, which is twice the in-state rate.
You can find more information on Certificates of Residence HERE.
7. Submit Immunization Records
If you are enrolled for six or more credits, you are required to submit documentation against measles, mumps, and rubella.
You can find more about Immunization Records HERE.
8. Meet with your Advisor
After submitting an application and the required documents, you will receive an admissions decision in the mail which details how to set up your meeting with your advisor. At that meeting, you'll create your schedule for the upcoming semester.
For Spring 2024 Registration
New Students can schedule appointments with an advisor beginning on October 30, 2023.
For Summer and Fall 2024 Registration
New Students can schedule appointments with an advisor beginning on April 1, 2024.
Get started by completing an easy-to-use 15-minute career exploration survey, Focus2 Career, that uses your interests and values to explore careers and majors at Columbia-Greene. Create your own, free Focus2 Career account HERE. After using the Focus2 Career tool, schedule a meeting with an Admissions counselor to understand how to kick-start your education and career goals. Contact Admissions today at admissions@sunycgcc.edu or 518.697.6500.
Columbia-Greene understands that adult students like you have work experience that relates to your education. Want to apply for credit toward your degree or certificate programs? You'll find the downloadable Prior Learning Assessment formHERE.
Students will be charged an assessment fee of $30.00 per semester hour awarded and credit will not be applied until fees are paid in full.
Process for Petition:
Students wishing to be considered for life experience credit are required to submit the following documents to the Office of Admissions:
Complete the top portion of the downloadable Petition of Life Experience.
Provide necessary documentation (samples of work, certificates, licenses etc.) to support evidence of learning course materials.
Submit petition and supporting documents to the Office of Admissions by email
(admissions@sunycgcc.edu) or mail (Office of Admissions, 4400 Route 23, Hudson, NY 12534)
The process can take up to 30 days to review. For questions on your petition, please contact the Office of Admissions at 518-828-4181 ext. 3427 or admissions@sunycgcc.edu.