Microcredentials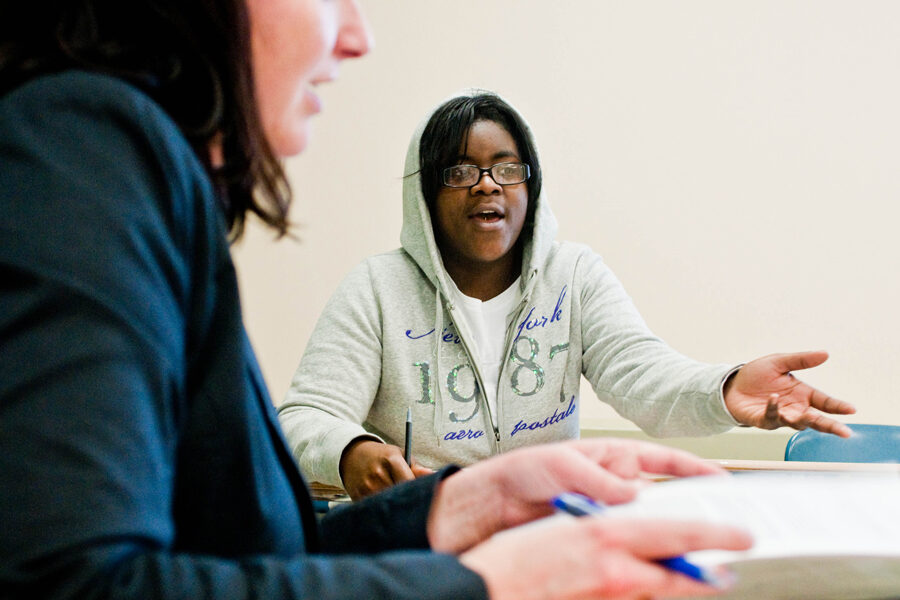 What is a Microcredential?
Microcredentials are short, focused credentials designed to provide in-demand skills, know-how and experience. Columbia-Greene's microcredentials are also "stackable" — meaning, they can provide a pathway to a certificate or full degree, now or when you are ready.
Who Can Earn a Microcredential?
Anyone seeking to advance their career or increase their earning potential, those needing to up-skill or make a career change, those looking to come back to the job market, and yes, those looking for fun, engaging, learning to support a hobby or interest can all find a Columbia-Greene microcredential that fits their needs.
Microcredentials are also suitable for current students and alumni who want to concentrate on a particular skill or area of interest. Credits earned in a microcredential program may apply toward Columbia-Greene degree programs. Check with your academic advisor to find out more.
Who Teaches Microcredentials?
Columbia-Greene microcredentials are taught by our college faculty. Students have access to academic supports and campus resources. Our microcredentials can be taught online or in the classroom, or even at your work or job site with support from your employer.
How Does a Microcredential Work?
Columbia-Greene microcredentials often combine courses from our registered degree programs, innovative learning experiences, preparation for industry certifications, and/or non-credit coursework. A microcredential could be coursework alone (the most common microcredential length is three courses), a series of workshops, or a combination of coursework and an applied learning experience or certification preparation.
All of Columbia-Greene's microcredentials require a capstone project, in addition to coursework. Each capstone is tailored to your academic program. Examples of capstones might be artistic products or performances, a portfolio review, completion of a discipline-specific project, or passing a comprehensive written or oral exam.